Welcome to our website Moneygita.in . This website is specially made for you to collect accurate information. It provides the data like Investment, Finance, Cryptocurrency, Marketing and Education. You can get those details in two languages, Bengali and Hindi. After literal research, study, and analysis we exposed the right information in front of you. It starts its journey in 2021. Moneygita is a reliable website for its work.
Moneygita's website uses affiliate links. If you purchase any product through these links then the owner of the website received a commission. The purchasing price of the products doesn't change or increase or any extra cost will pay for that. It's only helped the website's owner to earn some commission whenever you buy something by clicking these affiliate links.
Purpose
Most of the articles are in English and it is too difficult to understand these things for many peoples. We discussed those things in Bengali and also Hindi terms. So it is very easier for people to realize the information. Some readers have faced the problem to obtain the English meaning properly so we make the site and write our all article in two languages in Hindi Or Bengali to remove their problems.
Founder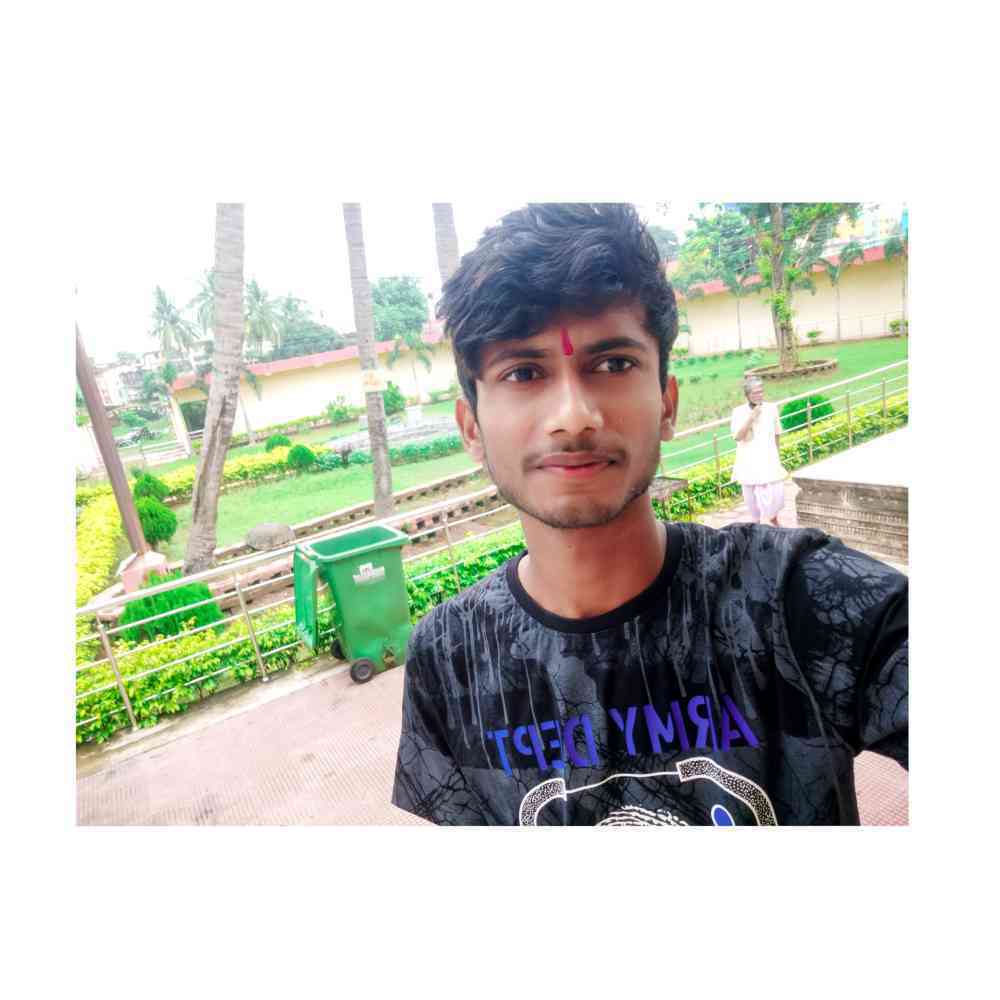 Mr. Sourav Kumar is the creator of the website Moneygita.in
Join Us