Nursery English Worksheet PDF Download For free: Here you get English Worksheet PDF for Nursery Kids. From here you can download Nursery English Workshop PDF with high-quality images. You can easily print these PDFs.
What is Worksheet
Nowadays worksheets are a modern, learning and teaching method for nursery children. This worksheet teaches children to study through fun pictures and games. Children can learn and improve their learning skill through those worksheets.
Importance of Worksheet
Worksheets develop problem-solving skills in children.
With Worksheet, children can learn to study while playing. As these worksheets contain various colorful pictures, solving these worksheets seems like a game to them. This way your child will not know that you are teaching him.
In this way, children start to think and learn how to think. Besides this logical thinking power will also grow in children.
Most kids nowadays are very much addicted to mobile phones, TV, and tabs. This worksheet helps them to move from mobile phones. Here children are enjoying by solving puzzles, tearing, joining, color filling, etc.
Getting kids to read is a tough task for parents as kids don't want to sit down to read anything. But with worksheets, parents can teach their children by talking or playing.
Since the worksheets are very easy to print, you can practice a worksheet repeatedly to build confidence in correct answers among children. You can practice the correct answer by correcting their mistakes.
It is a part of playing for children to solve the worksheet. The activities that children do in the worksheet help them to learn a lot. Worksheets are more interesting than textbooks. They don't feel bored while they solve worksheet tasks.
English worksheet for nursery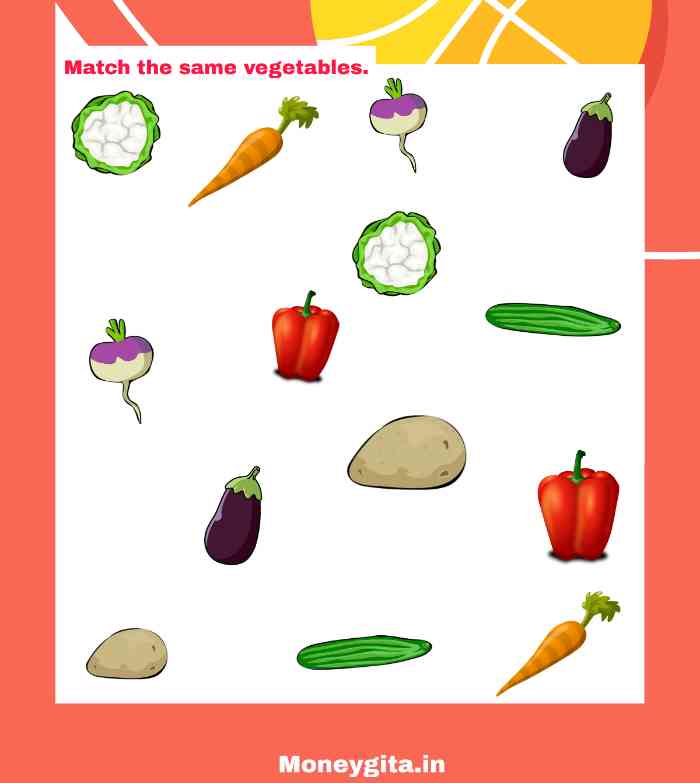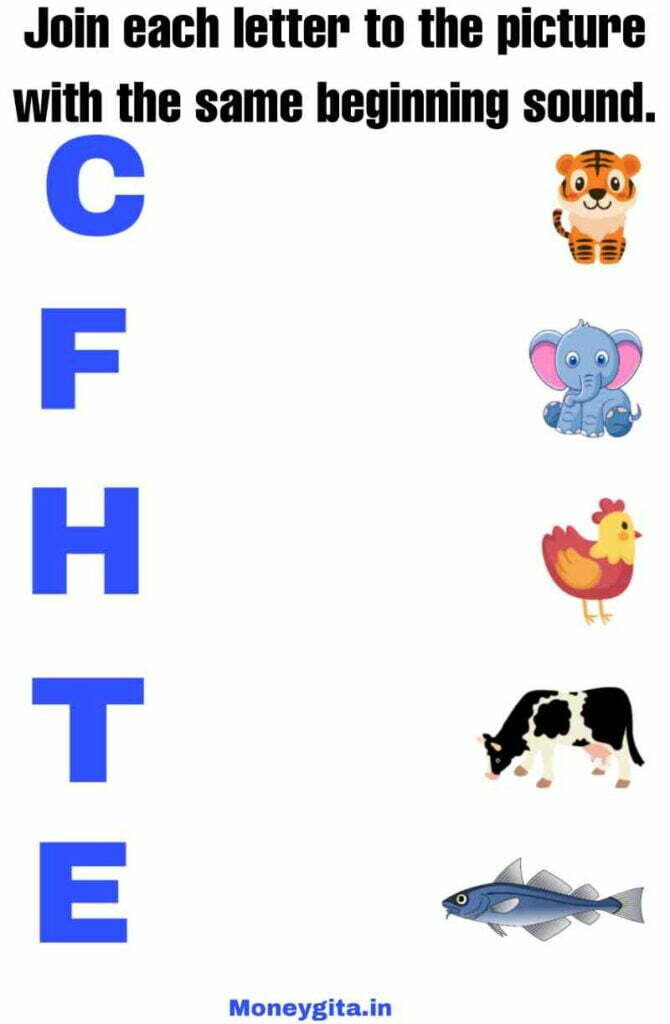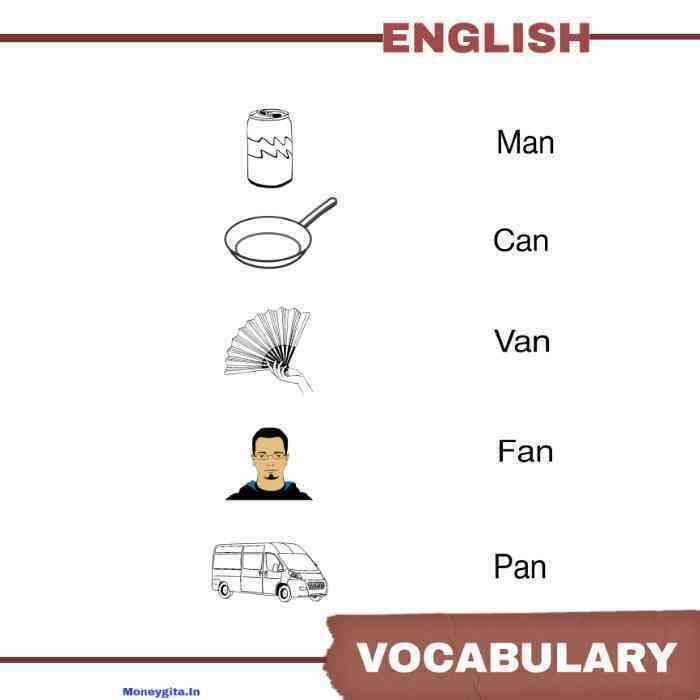 English activities for nursery students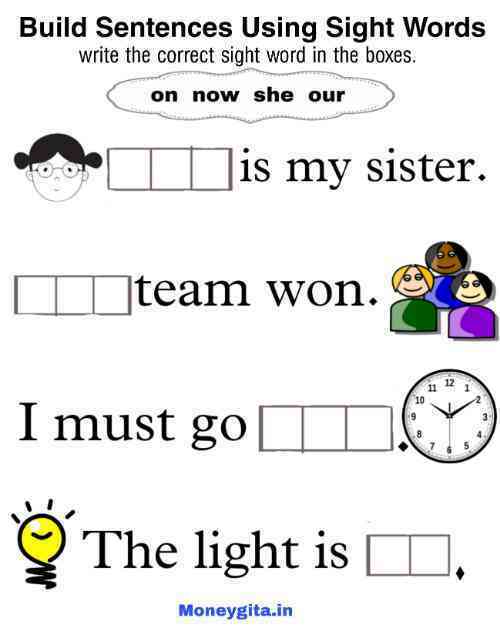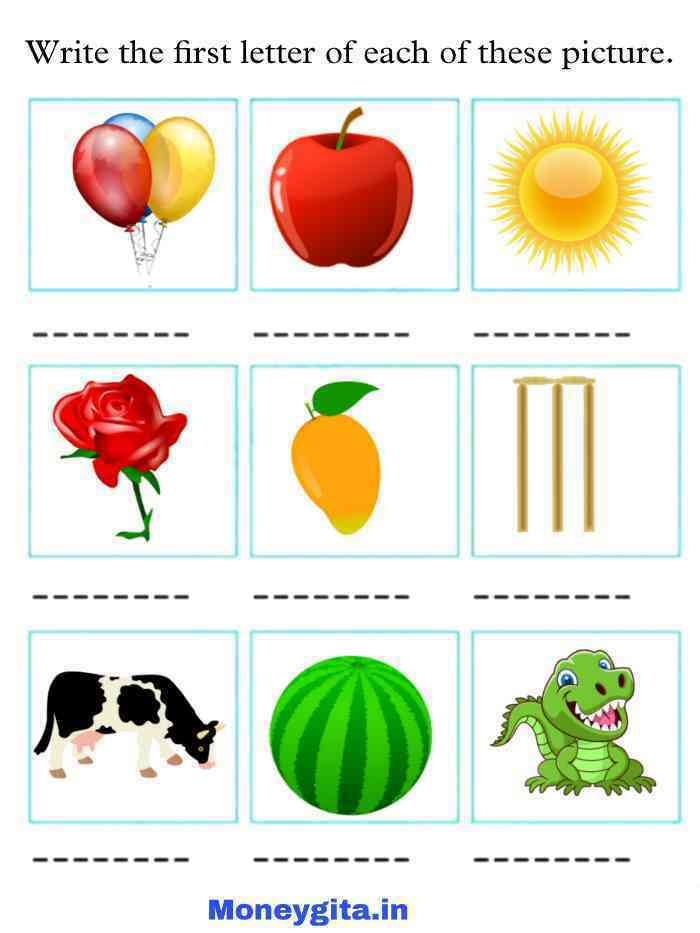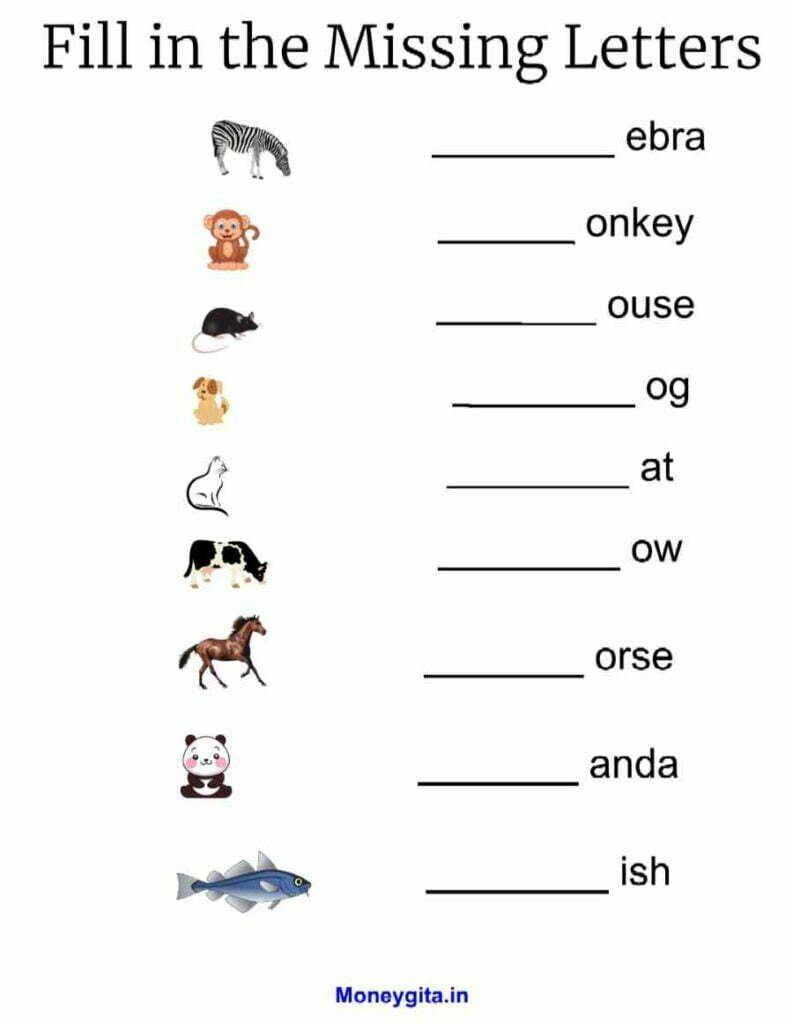 A to z worksheet for nursery
Nursery English Worksheet pdf free Download link
Download here Nursery English Worksheet PDF for free And A to z worksheet for nursery–

Apart from these, for more worksheet practice, here are some good worksheet practice books for nursery students:
Tips of teaching Nursery Children
Instead of giving children toys, you can give them educational activity boxes. In this they can think of creating new things. They can learn a lot by solving challenges.
Take the kids outside to spend time with nature without just being cooped up within four walls. There introduce the green plants, the names of different animals and birds to explain their activities. They will understand things better by seeing with their own eyes. At the same time, mixing with the green chest of nature, mental health will be good and nature also teaches us many things. Children will learn about animals, birds and plants and will be aware of shapes, nature and colors.
Role play activities help children imagine fictional characters better. It increases the power of imagination in children. Children's feelings are well expressed in different characters.
Many questions arise in children while teaching them something new. Parents must listen to all the questions carefully and answer them without avoiding those questions. It is much better if you ask them to think about their questions to find the answers on their own.
Children learn a lot from their parents, so if you want your child to speak polite language and their spelling is correct. Then you also have to talk to them with kindness and respect.
An easy way to teach language to children is to read books out loud in front of them so they can learn to read.
Your Searches:
| | |
| --- | --- |
| English worksheet for nursery 2 | A to z worksheet for nursery |
| Nursery English worksheets pdf free download | Worksheet for nursery class pdf free download |
| English activities for nursery class | Worksheet for nursery alphabets |
English Worksheet for Nursery
Class
If you like these English Worksheets PDF for Nursery Kids then share this article with your friends or family members, so that they can also do these solutions with their kids.
I'm Sourav, (BA) Graduate. Specialized content writer. Get accurate information from Moneygita.